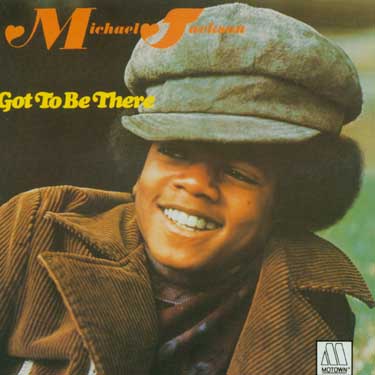 One will always remember what they were doing during: The attack on Pearl Harbor, the assassination of John F. Kennedy, the assassination of John Lennon and September 11th! Well, now we can add a new one to the list, The Shocking Death of the King of Pop, Michael Jackson.
I can't put into words how utterly devastated I have been since I heard the news last Thursday. This is a man whose music inspired young and old, near and far. Growing up in the 80's, his music was everywhere.   He was the Mozart of our time. A child prodigy and musical genius that awed crowds from all over the world.
We at Perezstart.com, would like to send our prayers to the Jackson family.  Michael touched all of our lives and his memory will live with us forever.
Michael not only loved music and dancing, he also had a love for video games as well. It was mentioned that Michael had many arcade machines in the Neverland Ranch on free play. Also in 1990, he teamed up with Sega to create  Michael Jackson's Moonwalker.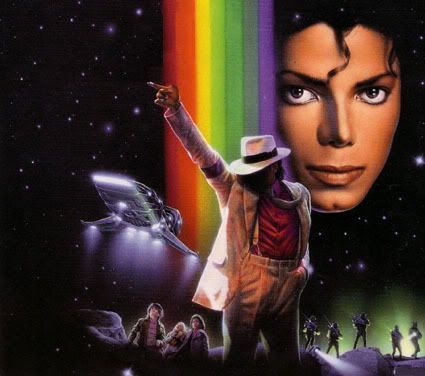 The game was released for the Sega Master System as well as an arcade version.  Although the game was a success, he would not appear in another video game until almost 10 years later in a cameo appearance. A few years later He was included in Ready to Rumble 2 as a special boxer.
Will we see a follow up of the Beatles Rock band with Michael's own Rock Band? Will virtual console release Moonwalker in memory of the King? Rumors have been swirling of a Moonwalker 2 being released after his tour dates. Will the attention he has gained after his death push a Moonwalker 2 to be made? We shall have to wait and see how the video game industry handles his passing.