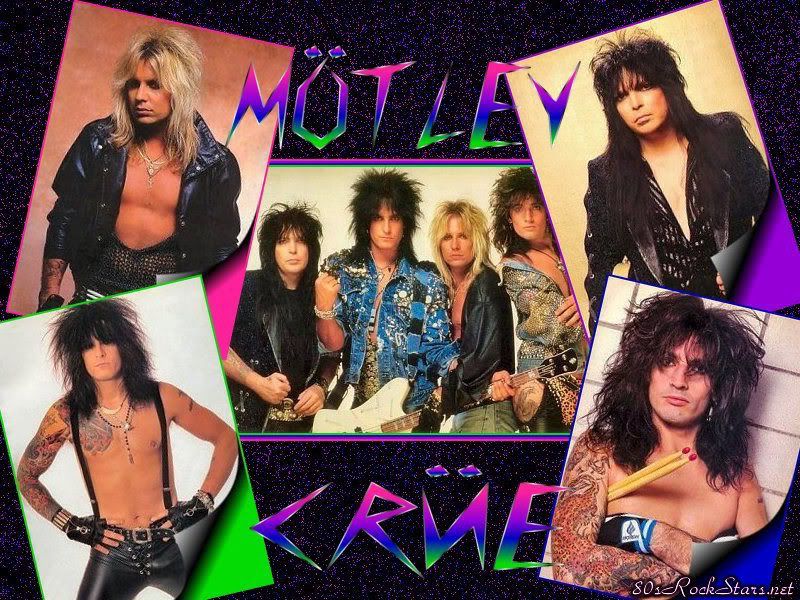 "SAINTS OF LOS ANGELES" FROM UPCOMING MÖTLEY CRÜE ALBUM AVAILABLE THROUGH ROCK BAND BEGINNING APRIL 15 ON XBL AND APRIL 17 ON PSN.
In a new turn of events, Harmonix and MTV Games announced today that Mötley Crüe will be the first group to release a brand-new song as a playable track in the innovative ROCK BAND game. The highly anticipated new track, "Saints of Los Angeles," released on Mötley Records, will be available for download for $0.99 beginning on April 15th via Xbox Live Marketplace (80 Microsoft Points) and on April 17th via the PLAYSTATION®Store.
The positive revenue from video games has caught up to the rest of the media world. If this move becomes a success, we should continue to see these kind of exclusive gaming releases.
"With the addition of this track to the Rock Band library, there are now more than 80 tracks available for download in addition to the 58 tracks in the original game. In three months since its release, gamers have purchased more than 6 million downloadable songs for Rock Band since its launch on November 20, 2007."
Via Press Release